Really Cool Super Mario Touch Pen & Stand Going on Sale!
I don't know bout you, but I personally find the Nintendo DS Super Mario Bros Touch Pen &  Stand to be really cool, both in form and function (and not to mention price…but more on that later). Here you have a 10 centimeter pen, which is thick, so you can hold it properly and the holder is actually the pipe opening you find in the Super Mario Bros games!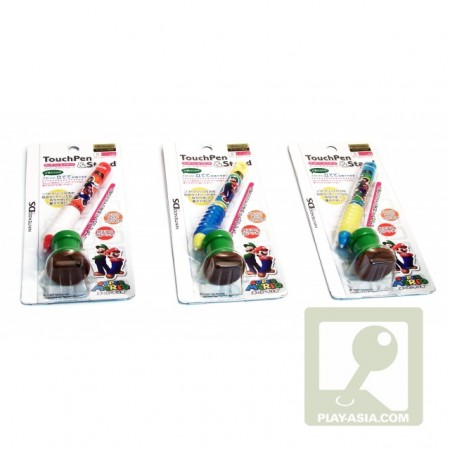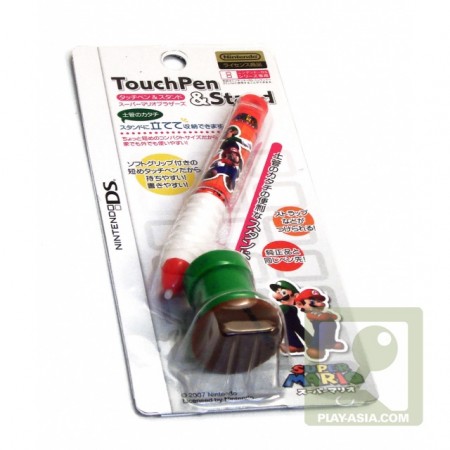 It effectively double ups as a really cool desktop ornament when you are not using it and best of all, it's going for cheap. Available in three colours, Red, Yellow and Blue, these official Nintendo accessories are going for just USD 2.99 each! Click on one of the aforementioned colours for purchase information.
Powered by

Sidelines
Previous Post Pop Quiz: What Do Arkanoid and Apple Have In Common?
Next Post Jason Mraz Live in Concert, Stadium Negara- Videos