My Video Game Purchases for March 2009
The amount of video game related materials that I purchased this week has surpassed even my previous record. But if you are thinking peripherals, you are wrong. Try literature instead. Yup, having decided that Arcade Mania wasn't enough, I ordered Chris Kohler's Power-Up from Kinokuniya on Monday evening, and it arrived on Wednesday morning. How's that for fast?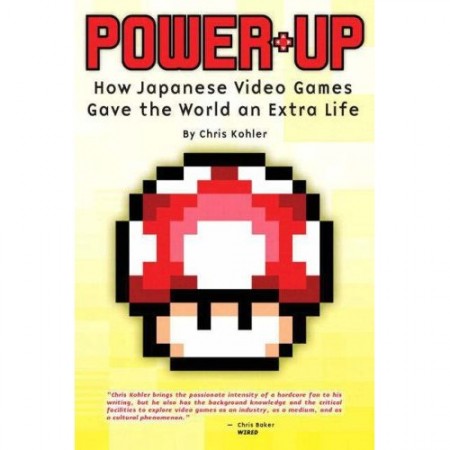 I went to MPH earlier this evening having a gut feeling that I'll get lucky. True enough, the only copies of  the two video game magazines I only buy, Retro Gamer (Load 60) and the March issue of EDGE were available. They were in pristine despite not being wrapped in plastic unlike those generic video game magazines. It's funny how that works out since both magazines are more expensive that almost anything else on the same shelf.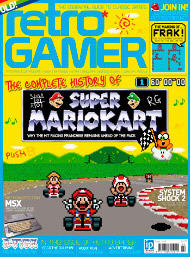 Coming home, I found a Play-Asia parcel in my mailbox, with the Classic Game Room DVD inside. I ordered this on the 24th of February and chose the free shipping option. I guess that Pos Malaysia has gotten its Mojo back, my parcels are coming in right on time.
Why no new game purchases? Well, with prices going northwards (no thanks to a weak Ringgit, and a government being in denial: "What recession? We're not in a recession") my purchasing power has taken a dent (or two). With high exchange rates such as what we are facing right now, I find it prudent to cash out on my web earnings (which are in USD), rather than just spend 'em all.
Besides, my brother has started buying games for the PS3, with his first title being the rock fest known as Guitar Hero: World Tour. Rock on. Psst the game is selling below RM 300 over at Play-Asia (click here for details).
Anyways, stay tuned for the upcoming The Rom Report feature. Nine Over Ten 9/10 will show you how to play Neo Geo games, on where else but your NINTENDO DS!
Powered by

Sidelines
Previous Post Interview With a Former Video Games Seller
Next Post Pop Quiz: What Do Arkanoid and Apple Have In Common?