Book Review: Video Game Art, Pretty but Flawed
Upon opening Nic Kelman's book, Video Game Art, one can't help but to marvel at the abundance of video game visuals and concept art expounding the fact that video games are in fact, art. While I do not have a problem with that statement (one doesn't need to go far, some video game manuals are indeed pieces/works of art), my main problem with the book is that there is no mention about the artists.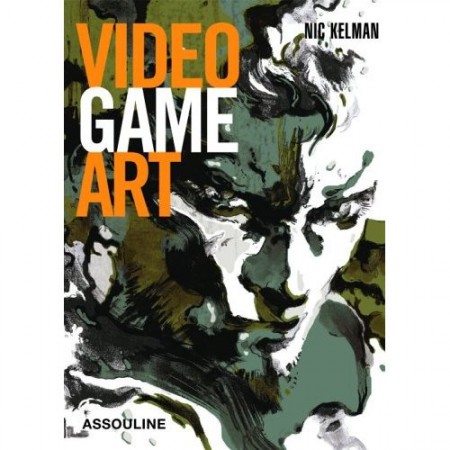 As mentioned earlier, the book is just bursting with concept art and visuals from video games, but only the video game publishers are mentioned, not the artist(s) involved in producing those works of art. It's like displaying the Mona Lisa in the Lourve and not mentioning that the painting was done by Leonardo da Vinci.
Flawed as it is, Video Game Art is still a pretty good read, or a book filled with pretty pictures. The author could have done a little better though tapping into more games; I keep getting Shin Megami Tensei and Oddworld references. The cover is a nice touch, alternating between Abe (Oddworld again) and Naked Snake (from Metal Gear Solid)
Heh. Even though MGS graces the cover of the book, there are no concept art or visuals from the game shown inside the book.
I bought my copy of Video Game Art (hardcover) at Sunway Pyramid's Popular Book Store for just RM 49.90. Do check it out, like I said, it's a book filled with pretty pictures. Shame about the credits though.
Powered by

Sidelines
Previous Post Neca's Gears of War Series 2 Box Set, Now Cheaper
Next Post Guitar Hero Aerosmith Bundle (Nintendo Wii) At USD 49.90!