Bullet Porn Hell During My CNY Holiday
I'm back from my holiday in Sitiawan. I conveniently forgot to bring several DS cartridges with me, but having a useless Nintendo DS turned out to be a blessing in disguise. I happen to keep my secondhand Sega Dreamcast (and the entire games library that came with it) in my old home and I had the time to try out quite a number of games.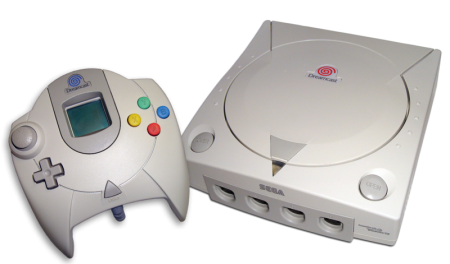 Two of the more interesting games turn out to be shmup.s Before mentioning the games, I need to state that my experience these past three days on these two shmups have left me with irrefutable evidence that I suck at shmups, but I like the genre nevertheless.
First up, Giga Wing 2. The first time I booted up the game, my brother asked how was I gonna play the game since the screen literally lit up with…bullets. Turns out everytime the protagonist shouted "Reflect-o-Force" or something like that, I survived a wee bit longer.
The first few moments of Mars Matrix served to be the several seconds of calm as the game lulls players into brief sense of complacency. This is before it unleashes the same bullet-porn hell not unlike Giga Wing 2. As with the latter, the most I've fared is Level 2.
It's been an interesting Chinese New Year holiday with all the eating, drinking, gambling and DC shennanigans. Time to bring back the DC from its exile?
Powered by

Sidelines
Previous Post Limited Edition Need For Speed Hits The Bargain Bin!