Dear FHM Malaysia, I Didn't Know She Wore A Blue Tube!
Dear FHM Malaysia, thank you for your article on "Pong to PS3" in your January 2009 issue. For a moment there I thought I was reading an issue of EDGE or Retro Gamer instead of your esteemed magazine. In any case, referring to the article above, I would like to call your attention to one pressing issue.. I didn't know Sophitia wore a blue tube!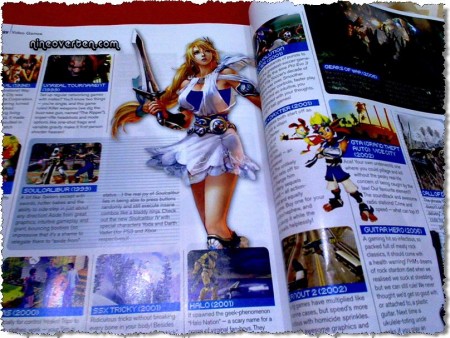 Anyways, you and I know why she's wearing a blue tube in the first place. But no matter, I'll do you guys a favour by providing the unadulterated picture: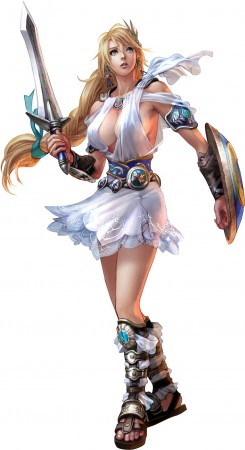 In any case, this is a tongue in cheek post. I don't think I'll win anything writing in to the editor. But here's an even more important thing to note…you guys don't even have www.fhm.com.my registered? Shame on you.
Powered by

Sidelines
Previous Post XCM Dominator Joystick: Bling and Features All in One
Next Post TakaraTomy Transformers Beast Wars Figurines at Bargain Bin Prices