Tales of a Capital Wasteland Wanderer
Wow. Starting off Fallout 3's main quest with my character being at level 14 brought a whole slew of achievements (and some nice trophies to go along with them). Let's see, I killed my first Deathclaw (I still hate them), my first Super Mutant Behemoth and a whole lot of Super Mutant Masters. All of which without breaking a sweat.
Prior to this I was happily wandering around the wastelands, performing side quests and gained a whole of experience, and equally important, loot (ammo, weapons, etc etc). I didn't want to do the main quest without a. being sufficiently prepared, and b. experiencing what the wastelands have to offer.
Strangely, my dialog options with Three Dog were found to be wanting. Despite being level 14, most of the dialogue options tend to indicate that my character is afraid of Super Mutants. Bahh..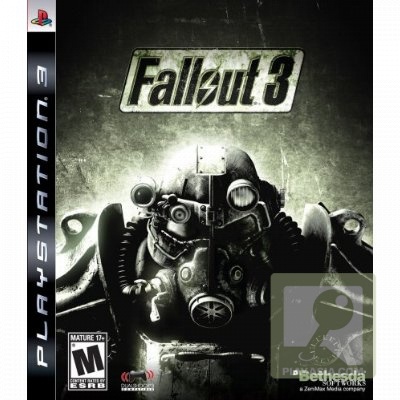 Just in case you own a PS3 or an Xbox 360 but not the game, I've got a piece of advice for you. Get the game… like now! The PS3 version is going for USD 49.90 with free shipping to some countries. Check it out here.
Powered by

Sidelines
Previous Post New Mario Kart Figurines, Now With Bike!
Next Post Quake Live Beta Participation