Civilization Revolution Hits The Bargain Bin at USD 29.90
Whilst this bargain is a rather nice one for any PS3 gamer out there, I'm actually really tempted to get it, considering how much I love Sid Meier's series of Civilization games.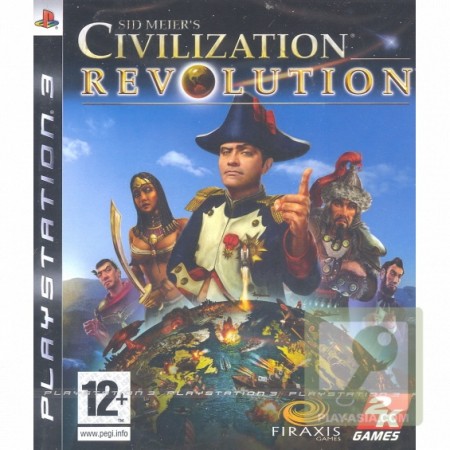 Yup, if you are one who can't read titles, the Asian version (it's in English) of Sid Meier's Civilization Revolution for the Sony PS3 is now a bargain bin title with a discounted price tag of USD 29.90 and get this, free international shipping to places like Malaysia and Singapore.
Click here to purchase Civilization Revolution (PS3) now!
Powered by

Sidelines
Previous Post Faster, Higher, Stronger…Well, At Least Faster..
Next Post Lord of the Rings Conquest (NDS) First Impressions!