Bargain Highlight: Motorstorm II at just USD 24.90!
Yup, you read that right. There are three kinds of responses when a title like Motorstorm II hits the bargain bin: regret (Dang, I've should have waited), joy (Yay! I can buy it now), and indifference (So what? I don't care/I don't mind paying premium).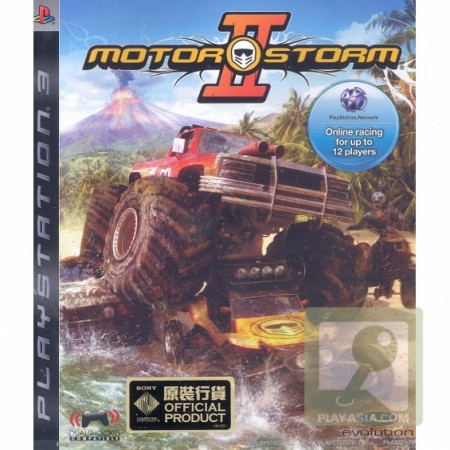 In any case, I'm under "joy", and I hope you are too as this is a time limited offer. Click here to purchase Motorstorm II for the PS3 at a bargain price of USD 24.90. Don't forget to subscribe to my RSS feed for more highlights on bargains and discounts!
Powered by

Sidelines
Previous Post 100 Classic Book Collection (NDS) Review ~ Pick Up A Reading Habit