Want to Know How Many Times You Can Mash A Button in a Second?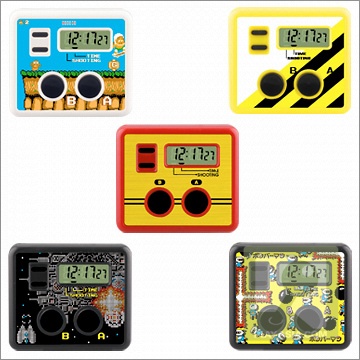 These shooting watch (or shoowatch) devices, best associated with Takahashi Meijin (who can actually mash a button 16 times per second) have proven to be pretty popular among the guys and gals on my side of the office. I brought mine which I bought earlier this year and I've seen the office record being broken multiple times on the same day.
The current office record stands at about 150 button mashes in 10 seconds. However, I wouldn't call it "mashing" as my colleagues have taken to sliding the tip of their index fingers across the buttons in rapid (when I say rapid, it means painfully rapid) succession, which is really different from how Takahashi Meijin does it.
Here's a video on how Takahashi Meijin does it, now this is what you call mashing:
Fascinated? Now, you can get your very own button mashing device as Hudson has released the Shooting Watch for USD 19.90.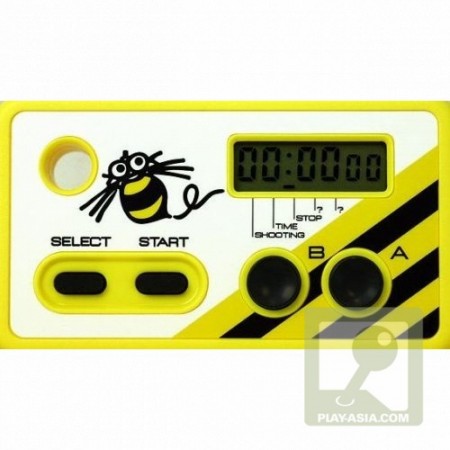 The product description claims that :
This tiny machine counts the number of times you can hit on the A/B buttons under a time limit, and after practicing a few times, you will realize how much your gaming skills have improved thanks to this watch.
Say yes to button mashing? Click here for purchase information.
Powered by

Sidelines
Previous Post Club Nintendo – No Entry Sign at the Door
Next Post Cheap Blu-Ray in The House: The Dark Knight/Transformers!