Looking for NDS Phat Batteries?
This sucks. My Nintendo DS battery has given up the ghost, holding a charge for an hour. In any case, it's time for a change. Having been bitten twice on eBay with fake goods, I've decided instead to go for a 3rd party battery (at least it's clearly stated) on Play-Asia for USD 6.99 and free international shipping to Malaysia.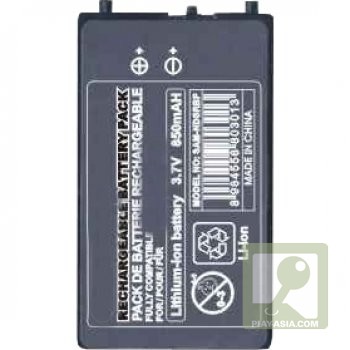 I would definitely do a review on the battery life once the new battery arrives, but hey, if you are in the same situation like me, give this a shot.
Powered by

Sidelines
Previous Post New Advertising Offer – But No Thanks
Next Post Lego Batman (Xbox 360) ~ USD 19.90