Master of the Monster Lair Box Art Comparison
Looking about the interwebs, it seems that Atlus' new game, Master of the Monster Lair is receiving all-round praise. I've not played the game but did you know that the Japanese version (Dungeon Maker: Mahou no Shovel to Chiisa na Yuusha) was released around the same time last year.
What this means is that we have two cover box art to compare…yay! I can't remember when was the last time Nine Over Ten went on a box art comparison exercise, but no matter. The following is the Japanese version: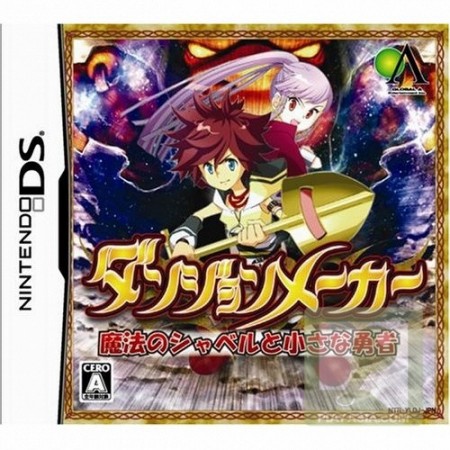 And now, the English version: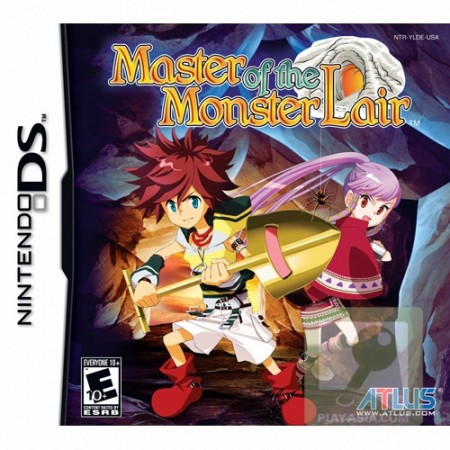 The English box-art, having replaced the Japanese box-art's background for a more generic, cave-like theme along with the accompanying font-change for the title (notice the cave in the title as well on the English cover) brings about a more kiddier outlook to the game.
Personally, I prefer the Japanese box-art as it doesn't look as boring as the English version. LOL.
Master of the Monster Lair is available on pre-order from Play-Asia. Click here for details.
Powered by

Sidelines
Previous Post Culdcept DS – A Review