Inappropriate Witch Touching Goes For Cheap
Hehe. I can't believe I came up with such a title. Anyways, the sequel to the game which started all this inappropriate touching business on the Nintendo DS is now available for just USD 29.90.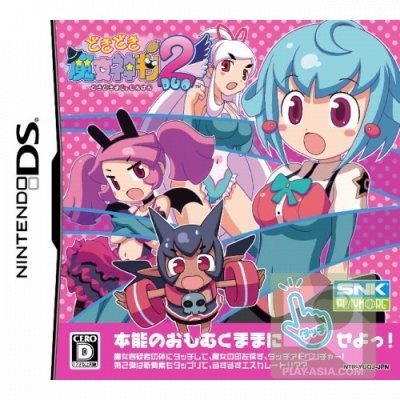 That's right, Dokidoki Majo Shipan! 2 DUO is now selling with a USD 19 discount. But I don't know who would actually go and order a copy. Would you? As for me… hmmm….. nevermind… for those who are interested, click here for details.
Powered by

Sidelines
Previous Post What Nintendo Should REALLY Do With The DSVision.
Next Post Keeping Up With The Joneses