Getting Lost and Street Fighter Characters in Lego Form
I'm already "lost" trying to get my head around the series Lost currently showing on TV. But the Kubrick version of the characters from Lost are a different matter altogether as I've the complete list right here with the assortment rate:
– Jack: 20.8%
– Kate: 18.6%
– Sawyer: 20.8%
– Sayid: 12.4%
– Hurley: 8.3%
– Locke: 12.4%
– Charlie: 8.3%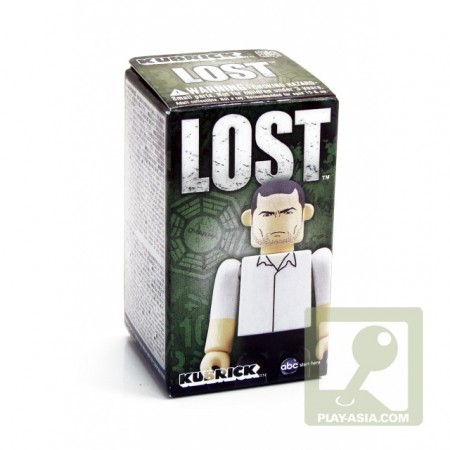 The Lost Kubrick figurines are available at Play-Asia at USD 7.49 each. Click here for details.
What's more interesting than your normal, run-of-the-mill, Street Fighter figurines? Well, Street Fighter figurines that look like they just came out from a box of Legos of course!
It wouldn't hurt that they are selling at a discount as well. Street Fighter Minimates Round 1 Pre-painted Figurines are going for USD 2.90 each at Play-Asia.
Get them now before they are all sold out. Click here for further details.
Powered by

Sidelines
Previous Post Japanese GTA (sort-of) on the Nintendo DS: A Review + Video
Next Post Playstation 3 Comes To Town…Officially.