Another Rare Be@rbrick. Yay!
My girlfriend's knack for picking rare Series 16 Be@rbricks continued when she picked out the DJ Ozma Artist Be@rbrick (1/48). Admittedly, both of us found it a little weird looking (with the girlfriend calling it the ugly chick Be@rbrick), but no matter, a rare Be@rbrick is still a rare Be@rbrick. Thanks babe.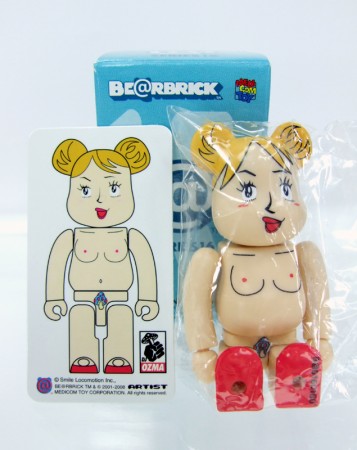 Thanks to her, I also got the Mint Designs (1/192) Be@rbrick.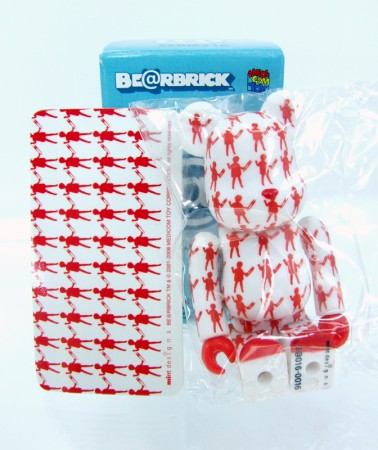 P/S: ActionCity stores in The Gardens and 1U seem to yield better results compared to buying at XL-Shop. Pictures obtained from https://www.toycyte.com/bearbrick-series-16
Powered by

Sidelines
Previous Post Rockman 20th Anniversary Can Badges: Here, There, Everywhere
Next Post Tiny Mis-Adventures on Facebook