Of The Weekend and Keeping Club Nintendo Games Shrink-wrapped
The weekend is finally here! That means more time for games and for the Olympics! Anyways, I'll be taking a look at Time Ace, Gunbullet Trainer and several more Nintendo DS games, so stay tuned for the reviews in the near future.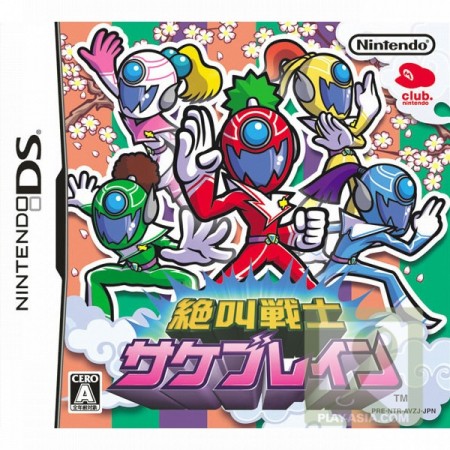 On other matters DS related, do you ever wonder what's inside the box of a Club Nintendo game? Do they put extra reading material inside or there's a certificate inside?
I'm just guessing but at the same time really tempted to do away with the shrink wrap on my copy of Zekkyo Senshi Sakebrain [Club Nintendo Limited Edition] (get your own here)
I actually intend to keep mine in mint condition for posterity, but I'm really tempted to open it. What say you guys? Want pictures? LOL
Powered by

Sidelines
Previous Post Bargain Bin Japanese Nintendo DS Titles
Next Post Maggie Q's PETA AD (It's Literally Hot)