Looking to Make A Stand With Your Nintendo DS?
You guys have seen the official PSP Playstation Portable Cradle released by Sony back in April. That thing even comes with a remote! For those of you who haven't, take a look over here.
That aside, it's the Nintendo DS Lite's turn to have a cool looking cradle of sorts. Hori has just released the official Charge Stand for the Nintendo DS Lite. And it looks to be a really pretty desktop ornament. Interested? Click here for further details.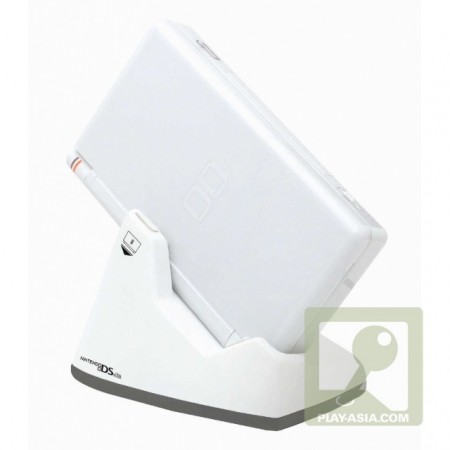 The only downside is that you can't play at the same time the DS Lite is charging; if you need to do so, you'll need either the Magnet Stand or the Play Stand for the DS Lite.
Powered by

Sidelines
Previous Post Giant Hypermarket Kelana Jaya Sells Expired Dog Food
Next Post Bargain Bin Japanese Nintendo DS Titles