Extended Mario Addiction and Macross (PSP) Trailer!
I lent my GameBoy Micro (along with Super Mario Advance 4) to my girlfriend, and now she's addicted to the game. Having played Super Mario Bros 3 as a kid, she's probably better at playing that game compared to me. LOL.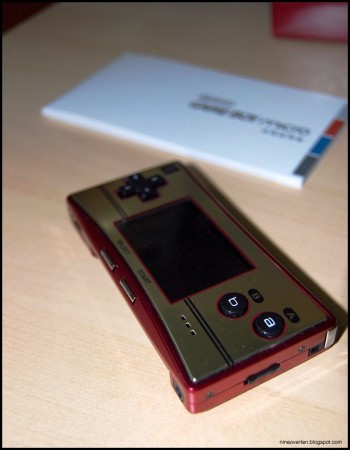 In other news, I want a PSP and the game shown in the trailer below:
Yup, that's Macross: Ace Frontier. Not only you get to pilot mecha from the latest incarnation of the Macross series (Macross 7), mecha from the original Macross, Macross Plus and Macross 7 are also featured in this game! Can't wait for it to be out.
Powered by

Sidelines
Previous Post It's-A-Me-Mario: Mario Bros. Addiction
Next Post Softcore English Language Learning Aid – Not Suitable for Kids