Windy X Windam: 2D Fighting With A Lot of Flying on the DS
I've got a problem with Success' newest 2D fighting game for the Nintendo DS, Windy X Windam. Having the need to unlock additional characters means that I can't use Izuna (of the Unemployed Ninja fame) from the get-go.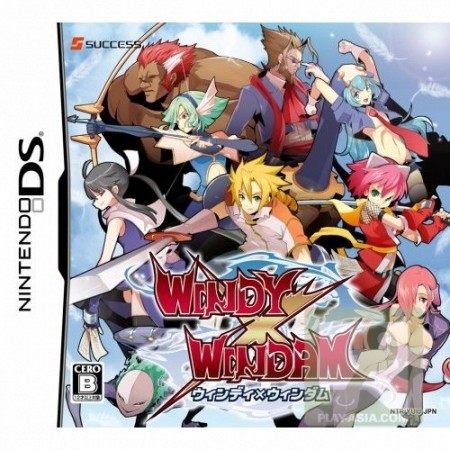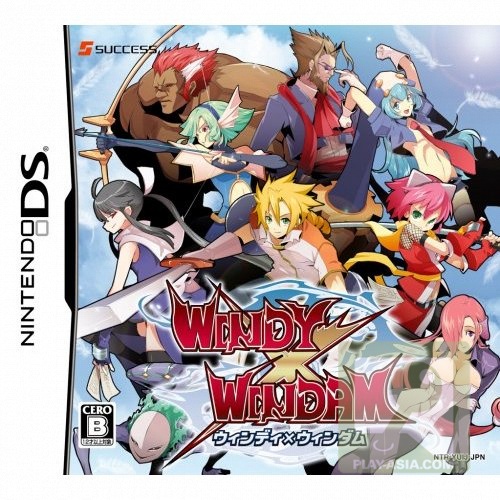 Like a Bird
Windy X Windam features a small pool of fighters, 10 of them to be exact, with 7 being selectable from the start. The game plays like Street Fighter and while it's quite easy to dismiss it as a SFII clone, anyone playing the game will notice a key difference: The fighters can actually soar very high.
Battles take place over in arenas that spans both screens and this allows players to soar above their opponents and avoid certain mega attacks that can cover most of the bottom screen. The game itself looks pretty (personally I prefer 2D fighters like this and SF2 to that of 3D ones), the attacks can be like fireworks.
After All That Hard Work..
My only problem is the one I've stated in the first paragraph. Finishing the Battle Mode only seems to unlock the big boss character in the Training Mode and nothing else. Maybe I should try again.
Do note that the AI is really brutal on the second bout.
Interested in getting Windy X Windam? It is available for purchase at Play-Asia. Click here for further details.
Powered by

Sidelines
Previous Post The ROM Report XIII – Quake II On Your Nintendo DS
Next Post Mario Gashapon Collectibles Abound!