The Link Between The Sony PS3 and Retro Consoles
Some people might say the Playstation 3 looks like a sandwich maker or an expensive BBQ grill and I tend to agree with them. However, I do think that the PS3 does take after some retro consoles. Don't believe me? Have a look at these sandwich maker-like video game consoles of yesteryear: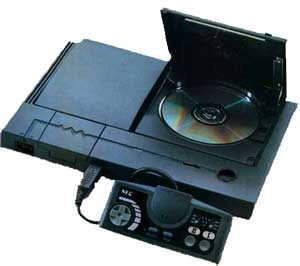 The NEC PC-Engine Duo, released way back in 1991 had Bomberman hidden in its OS and multi-regional, unlike its earlier PC-Engine models.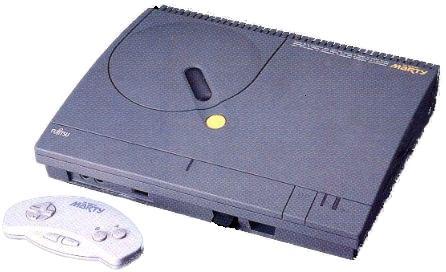 The Fujitsu FM Towns Marty was released in 1993 and had a PC microprocessor, a 386 running at 16 MHz to be exact, for a brain.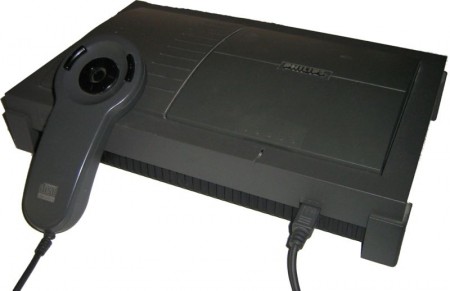 The Philips CD-i would probably be the sucker of this entire bunch, with only 90 games released throughout its entire product life-span. The picture above is of the CD-i 450 released in 1994.
Notice the distinctive curve on top of each console? Yup, sandwich makers were in vogue years ago 🙂
Powered by

Sidelines
Previous Post Battlefield: Bad Company Trailer Makes Fun of Metal Gear Solid
Next Post 9/10 Updates: EZ 3-in-1 Expansion Pack, New Game Releases